Testing my Fuji X-Pro1 in the yearly event in Bern, Zibelemärit or The Onion Market.
Autumn is my most favourite weather in Europe. Nice weather, beautiful autumn color and nice place what else do you need to make a beautiful pictures
The rain has just stopped and there was the last light of the sun. I was on the way home but that day …
It was beautiful day and I haven't use my 400mm for sometimes, so I went to Lake Biel to see if there …
A few pictures from walk around to know the Fuji X-Pro1
Finally I'm going to try a new system after using Nikon for more than 12 years :D. Meet my new Fujifilm X-Pro1. …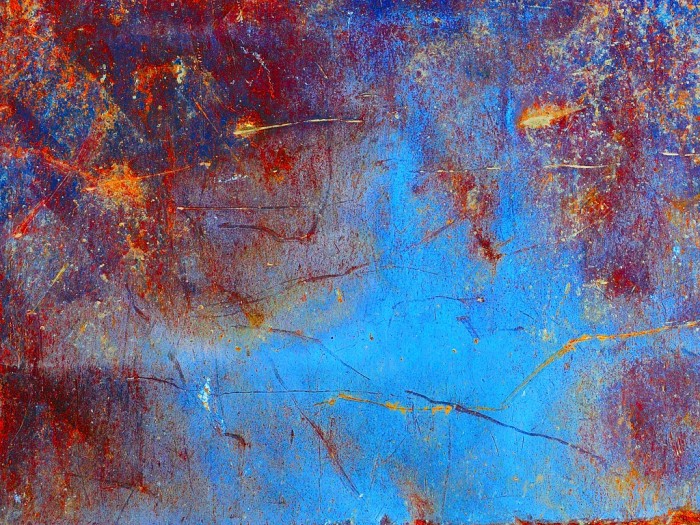 Rust Abstract #2 Zollikofen, June 2010, Nikon D700 Foto Zumstein Kundenfoto der Woche – Thema: Rost Winner Week 41st 2013 As a winner, I …
It was rainy almost the whole day but then the sun shine at 5PM. Took a couple shots with a 50mm 1.4. …
Walking around Bern with my D800 plus Nikkor 28mm f/2 and 105mm f/2.5.